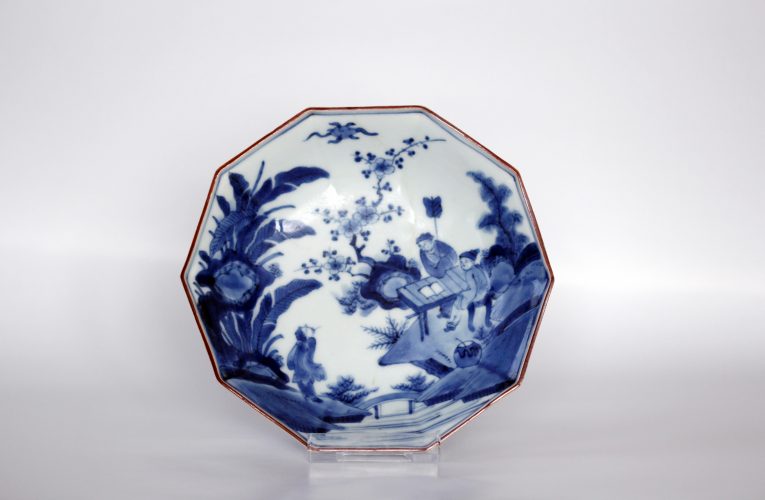 Love for Kakiemon: lectures and interview
Programme
14:00-14:20: lecture Menno Fitski, head Asian Art, about Kakiemon porcelain in the collection-Westendorp of the KVVAK
14:20-14:25: Q&A
14:25-14:50: lecture by collectors about their collection Kakiemon
14:50-15:10: public interview with the collectors by Renée Steenbergen
15:10-15:15: Q&A
Date en location
Saturday 14 November
Auditorium Rijksmuseum
Menno Fitski: Kakiemon porcelain in the collection Westendorp
Collecting Kakiemon was the passion of the first chairman of the KVVAK, Herman Karel Westendorp. It was his 'most beloved hobby' and he assembled a large collection of it. Menno Fitski tells about this collector and about this most refined type of porcelain made in Japan.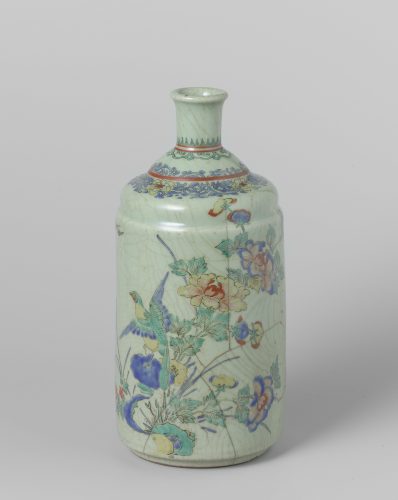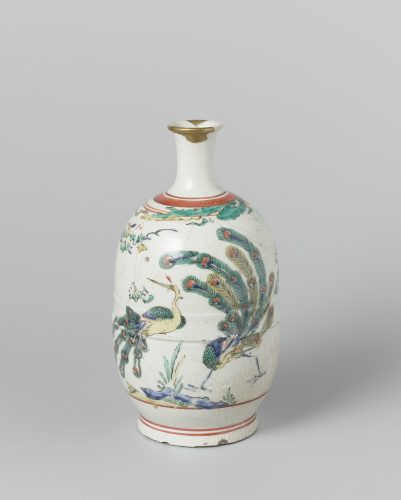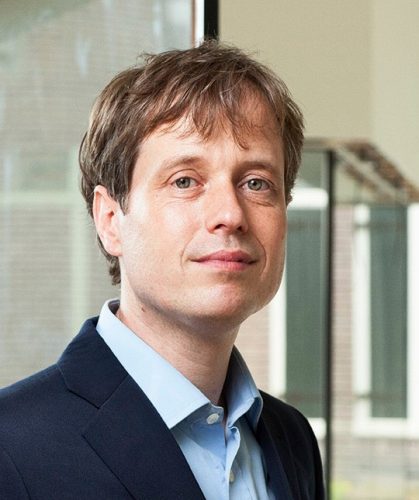 Love for Kakiemon porcelain
It was love at first sight when two KVVAK members discovered the 17th-century Kakiemon porcelain. They immediately started to inform themselves about it and started collecting. It was not easy to find this scarce, often imitated, porcelain. Eventually it became their passion and a daily acitivity that keeps fascinating them. Beside items that were made for the European market, they have also been able to collect pieces that were characteristic for the Japanese market. In a lecture and subsequent interview by Renée Steenbergen,, board member of the society, they will share their passion and their method of collecting.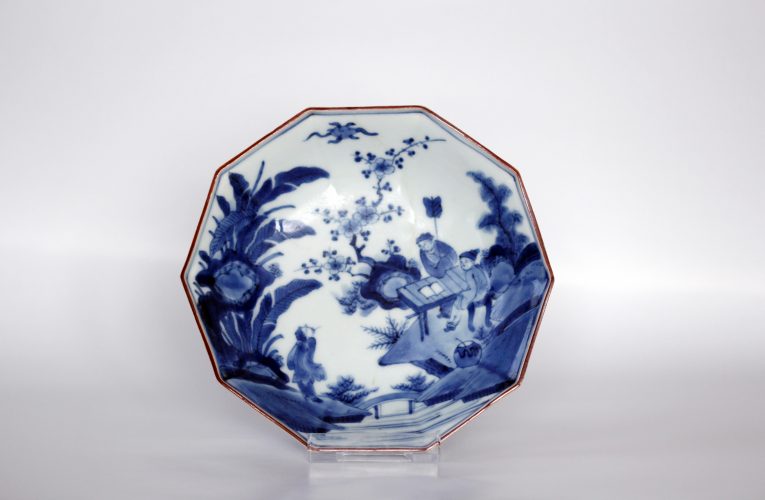 Registration form