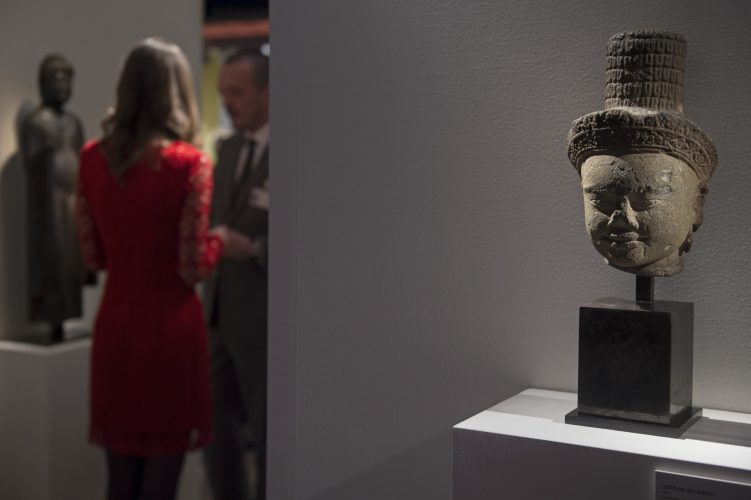 BRAFA Art Fair
The board of the BRAFA (Brussels Art Fair) cordially invites  the members of the Asian Art Society to the fair on Friday 27 January 2017.
Our exclusive arrangement includes:
12.00 – 13.30            Welcome with champagne and lunch
13.30 – 16.00            Tour of the fair with a renowned art specialist
16.00 – 17.00            BRAFA Art Talks
17.00 – 19.00            Visit to the fair on own account
This arrangement is free of charge (excluding transport and hotel).
The number of participants is 30 persons maximum.
The registration for this event has now been closed.
For more information on the fair, see www.brafa.be