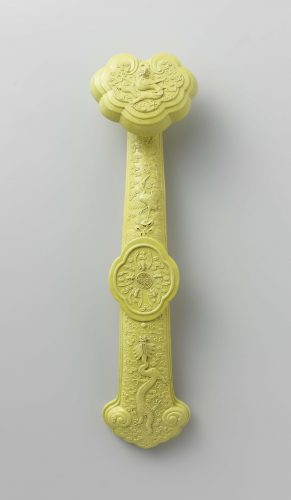 Ikigai Drinks and visit Rijksmuseum
Every year in December, the commission Ikigai organises drinks or a dinner. This year we would like to invite you to drinks in the Tunes Bar of the Conservatorium Hotel in Amsterdam. Preceding the drinks, we will visit the Asian Pavilion of the Rijksmuseum, where curator Chinese Art, Dr. Ching-Ling Wang will give a talk about the exhibition on monochromes.
Programme
15:00 – Meet in atrium Rijksmuseum
15:15 – Welcome in Asian Pavilion
15:30 – Start talk
16:00 – View of the exhibition
17:00 – Drinks Conservatorium Hotel Tunes Bar
The maximum number of participants has now been reached. You can no longer subscribe to this event.
Application is on a first come basis.