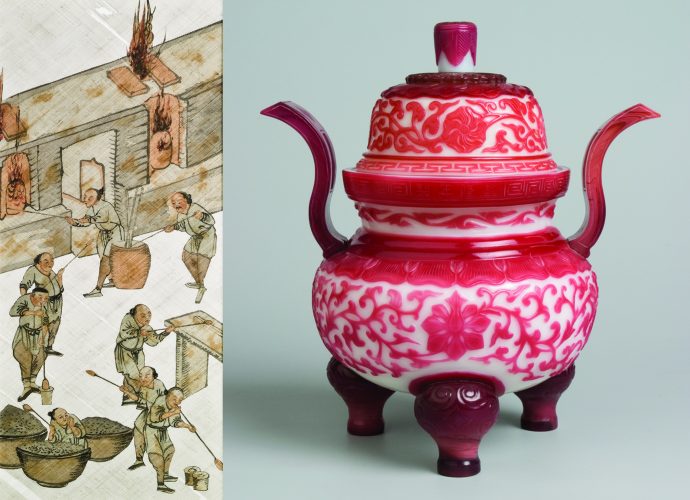 Lectures 'Porcelain for the Forbidden City' and 'Chinese glass' in Delft
In collaboration with the Archeological Institute, the Museum Prinsenhof Delft presents from 8 April onwards the exhibition 'Porcelain for the Forbidden City'. More than 120 objects from the Archaeological Institute in Jingdezhen and a number of outstanding pieces (on loan) from Dutch museums show how important porcelain was in the religious rituals at the court and in the expression of political and artistic messages by the (Chinese) emperors.  In her lecture 'Made for the Emperor- Treasures from Jingdezhen' curator Suzanne Klüver will talk about the backgrounds of the exhibition. Central will be the production of Chinese porcelain in Jingdezhen from the Song until now and especially Imperial porcelain from the early Ming dynasty.
The topic of the second lecture is Chinese glass. Dr. Xue Lu, Associate Professor of the Shanghai Institute of Visual Art and researcher of the Shanghai Museum of Glass will relate more about this: The lecture will provide a brief introduction to the history of glassmaking in China with Western influences, with a special focus on the Qing dynasty. It analyses the development of the Imperial Glass production from the Kangxi (1662-1722) to the Qianlong period (1736-96), by examining specific objects to identify the evidence embedded within their forms and making. These objects reveal the influence of Western prototypes as well as connections with sophisticated Chinese craft forms and characteristics.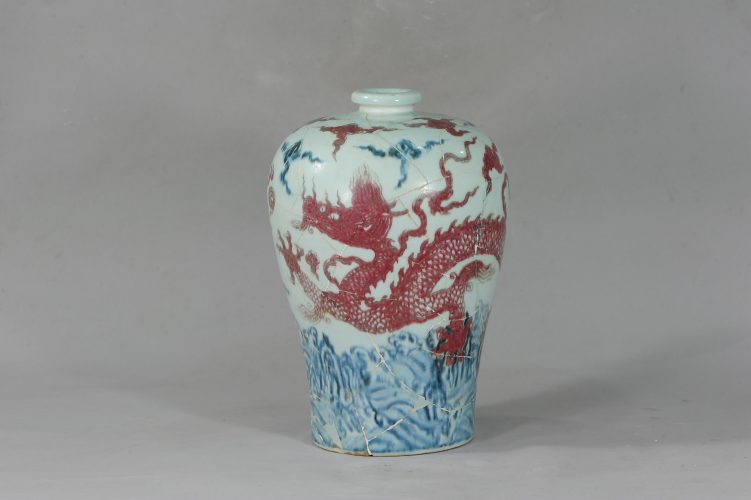 Programme
12:30-13:00 Registration
13:00-13:45 Lecture 'Made for the Emperor- Treasures from Jingdezhen' by Suzanne Klüver
14:00-14:15 Coffee break
14:00-15:00 Lecture 'Imperial Glass production during the Qing dynasty' by Dr. Xue Lu
15:00 End
Location
Kamer van Charitate, Museum Prinsenhof, Sint Agathaplein 1, Delft