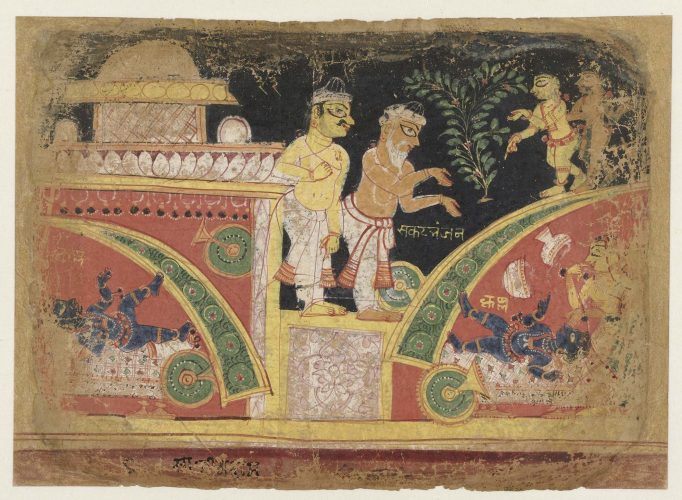 INDIA!
The VVAK organises a series of lectures around the theme 'India', with Professor Jos Gommans on his most recent publication, Rijksmuseum curator Anna Slaczka, curator Isabella Nardi and conservator Amélie Couvrat Desvergnes. Followed by a visit to the exhibition Indian miniatures. The lectures are in English.
Date and location
Date: 3 June 2018, 14:00-17:00
Location: Auditorium Rijksmuseum
Programme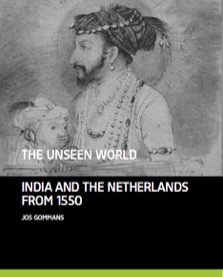 Speakers
Jos J.L. Gommans holds the chair of Colonial and Global History at the University of Leiden. He specializes in the early modern history of South Asia and its connections with the outside world. His major publications include The Rise of the Indo-Afghan Empire, c.1710-1780(Leiden, 1995; Delhi, 1999; Delhi, 2018) and Mughal Warfare: Indian Frontiers and High Roads to Empire, 1500-1700(London, 2002). More recently he focused on the history of the Dutch colonial empire, published two historical atlases and Exploring the Dutch Empire (London 2016) with Catia Antunes and The Dutch Overseas Empirewith Piet Emmer (Cambridge, forthcoming). This year an omnibus of his work was published as The Indian Frontier: Horse and Warband in the Making of Empires (Delhi 2018).
Isabella Nardi (PhD, SOAS) specializes in South Asian art history with particular reference to painting and visual culture from Rajasthan (16th to 20th centuries). Currently, she is researching the history of devotional painting and photography from the Hindu pilgrimage town of Nathdwara. In the past she worked and published on Sanskrit technical treatises on the theory of painting and their relation to the practice of Indian traditional arts. Formerly, she was Research Fellow at the Metropolitan Museum of Art and Visiting Professor at Jawaharlal Nehru University, University of Oregon and Cleveland State University.
Amélie Couvrat Desvergnes-MA- is a book and paper conservator specialized in Islamic and Indo-Islamic manuscripts and paintings. She worked at the Museum of Islamic Art in Qatar and more than ten years as free-lance conservator in France. At present she works the paper atelier of the conservation department at Rijksmuseum Amsterdam. She has conducted several research projects in the field Technical Art History and Materiality and she is now focusing her interest in Pahari drawings and paintings from the Rijksmuseum.