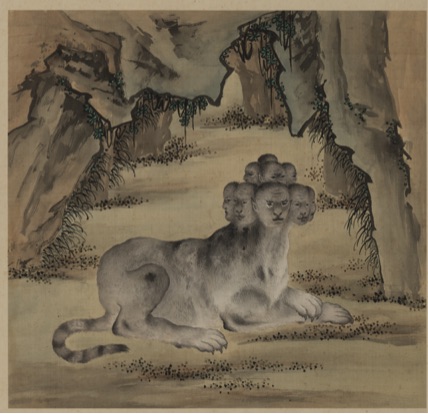 General Meeting and lecture 'Art, Knowledge, and Politics in the 18th-Century Qianlong Court'
On Saturday 21 April the Asian Art Society will hold its General Meeting, traditionally followed by an interesting lecture. The board will present their views on 2017 and we will discuss the centenary celebrations of the current year 2018.  Visiting Hulsewé-Wazniewski Professor Yu-chih Lai will hold a lecture about 'Art, Knowledge, and Politics in the 18th-Century Qianlong Court'. The lecture will be in English.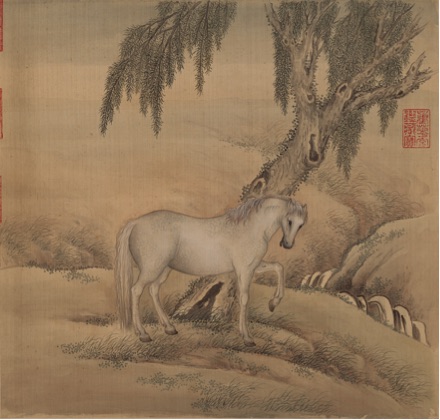 Lecture
Visiting Hulsewé-Wazniewski professor Lai Yu-chih will hold a lecture on her book project "Visual Governance: Art, Science and Politics at the Qianlong Court". In the book she explores how the unprecedented production of various kinds of images at the High Qing court of the 18th century represented a form of imperial governance, shaped by both the traditional discourse of Chinese politics, and contemporary forms of globalization.
The lecture focuses specifically on three albums as a set. The first is an encyclopedic work of image-compilation embarked upon by the Qianlong emperor: Official Tributes (Zhigong tu 職貢圖), a visual documentation of the peoples the Qing empire ruled, both physically and symbolically. The second album, Album of Birds (Niao pu 鳥譜), is an encyclopedic collection of images on birds. The third is the Album of Beasts (Shou pu 獸譜), featuring zoological depictions of animals.
All albums present the triadic elements in forming the Chinese cosmos, i.e., Album of Birds as heaven, Album of Beast as earth, Official Tributes, or we may say, Album of People, as humanity. All three compilations were initiated and completed around the same time (1750 and 1761 respectively) and shared the same size and format; they show the impact of globalization processes during the 18th century.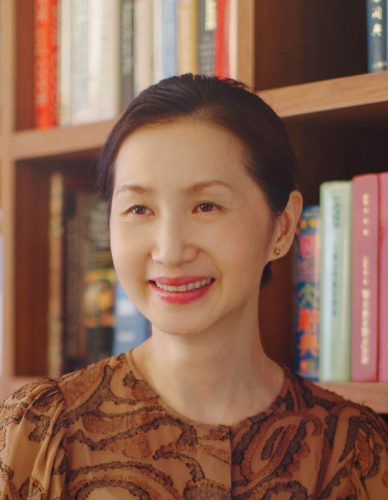 Speaker
Visiting Hulsewe-Wazniewski professor Lai Yu-chih is an art historian of Chinese art and visual culture and currently an associate research fellow at the Institute of Modern History at the Academia Sinica in Taipei.
Programme
13:15-13:30      Registration
13:30-14:45     General Meeting
14:45-15:00     Break
15:00-16:00     Lecture Yu-chih Lai 'Art, Knowledge, and Politics in the 18th-Century Qianlong Court'
Date and location
Date: Saturday 21 April 2018, 13:30-16:30
Location: Auditorium Rijksmuseum Amsterdam