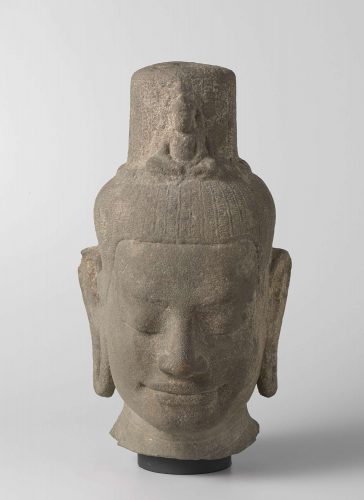 Double book presentation: Khmer iconography and Thai silver
On Friday evening 8 November the KVVAK will organise a double book presentation: 'Splendour of Khmer Iconography' by Dr. Aziz Bassoul and 'Thai Silverware' by Paul Bromberg. Afterwards you will have the opportunity to purchase both books with a discount and there will be drinks too. Both lectures will be in English.
Programme
19:45     registration
20:00    Dr. Aziz Bassoul 'Splendour of Khmer Iconography'
20:30    Paul Bromberg 'Thai Silver'
21:00    Books and drinks
Dr. Aziz Bassoul ' Splendour of Khmer Iconography'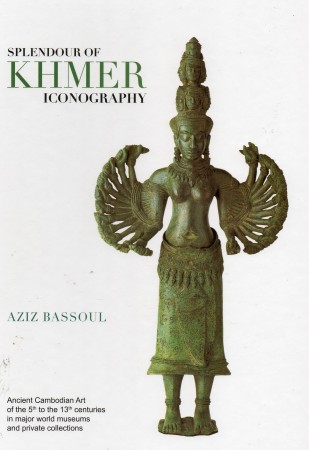 Over the last 15 years, Mr Bassoul's concentration has been on Khmer iconography and he has come to the conclusion that the Khmer sculptures presented to the public by the major world museums, despite their significant interest, were not enough to cover the much wider spectrum of Khmer iconography. In order to reach that goal, one has to resort to the Khmer sculptures in the hands of private collectors. From there, the idea was born to publish a book on the subject of Khmer iconography that would present some of the most relevant sculptures with the major world museums and complement that presentation with as many relevant examples in the hands of private collectors. Splendour of Khmer Iconography presents 57 museum sculptures and 102 sculptures in private collections with dates between the 5th and the 13th centuries.
If you would like to purchase a copy, please let Mr. C. Zwartenkot know at info@ethnographicartbooks.com
Paul Bromberg, 'Thai silver'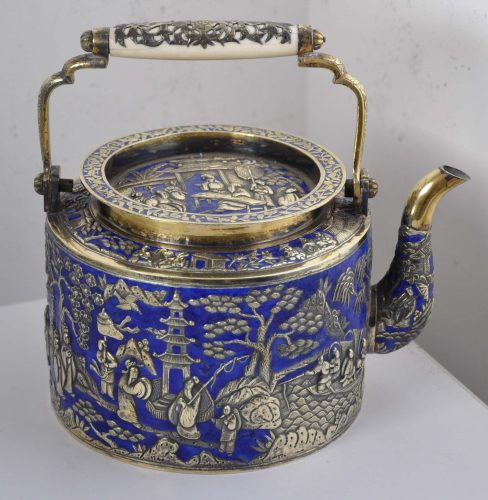 Paul Bromberg is the serving editor of the Journal of the Siam Society  and a contributing editor to Arts of Asia magazine. He writes and lectures regularly about Thai art and antiques. He has been living in Asia since 1985, and resident in Bangkok since 1997. He read Modern Chinese Studies at the University of Leeds, and also studied at Fudan University, Shanghai, and Xiamen University, Fujian province, China. He was an editorial advisor to Bencharong & Chinaware  in the
Court of Siam (2011), a contributing author to Royal Porcelain from Siam: Unpacking the Ring Collection (2013) and the author of  Thai SILVER and Nielloware (2019).
He will present his most recent publication on Thai silverware to us.