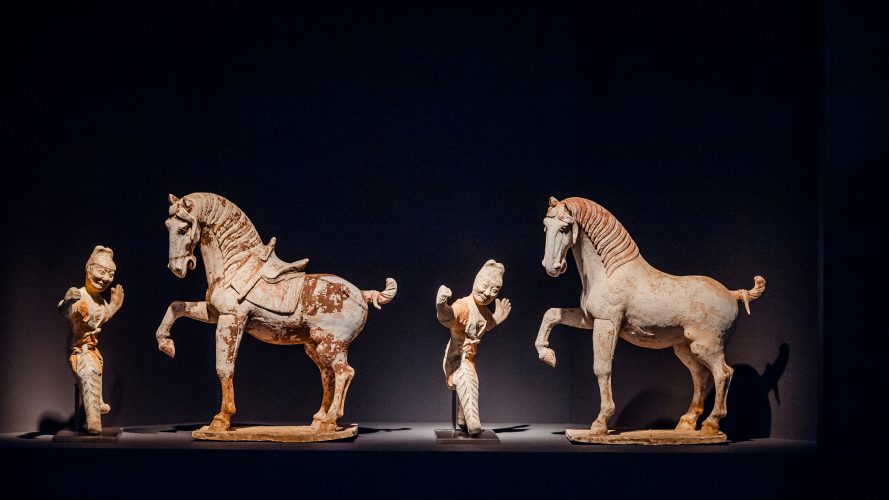 Invitation BRAFA Art Fair
The board of the BRAFA invites the members of the KVVAK on Wednesday 30 January 2019.
Exclusive programme:
11.30            Welcome at the entrance
12.15            Buffet lunch with a glass of champagne
13.30           Visit the fair with a  BRAFA-ambassador
14.30           Free time at the fair
16.00           BRAFA Art Talk
This programme is offered free of charge (excluding transport and accommodation). The maximum number of participants has been reached.
For more information about the fair, see www.brafa.art