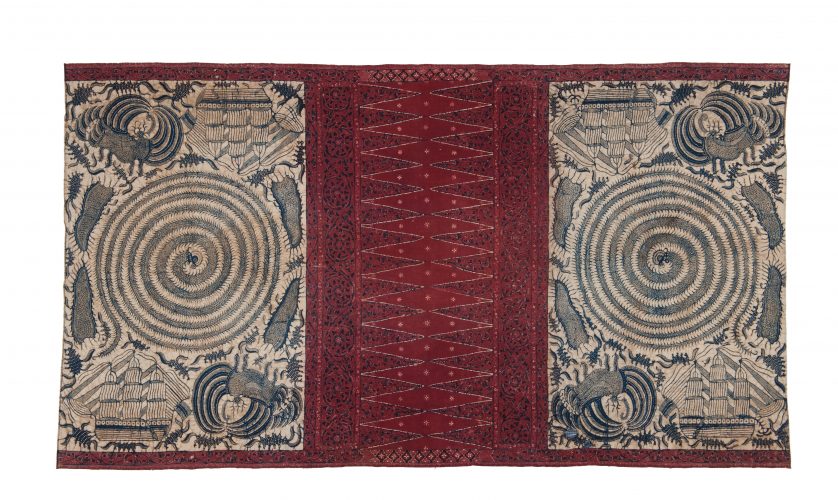 Lecture and interview Indonesian textile and batik
On Friday 18 October the KVVAK will hold its yearly series about Indonesian textile in the Auditorium of the Rijksmuseum.
Now, the seminar will focus on collecting Indonesian fabrics, with special attention to those made in the batik technique.
Indonesian fabrics have always been much-loved collector's objects, for museums as well as private collectors.
Itie van Hout, former Textile curator of the Tropenmuseum will hold an introductory talk about collecting Indonesian textile.
This is followed by an interview by board member Renée Steenbergen of Kees de Ruiter, collector and KVVAK member, about his collection of Batik Belanda, a style of batik made for and by Indo-European women.
The lecture and interview will be in Dutch.
Programme
14:00 uur    Doors open and registration
14:15 uur     Lecture Itie van Hout, 'Het verzamelen van Indonesisch textiel'
15:00 uur    Coffee and tea break
15:30 uur    Interview with Kees de Ruiter
16:15 uur    End of programme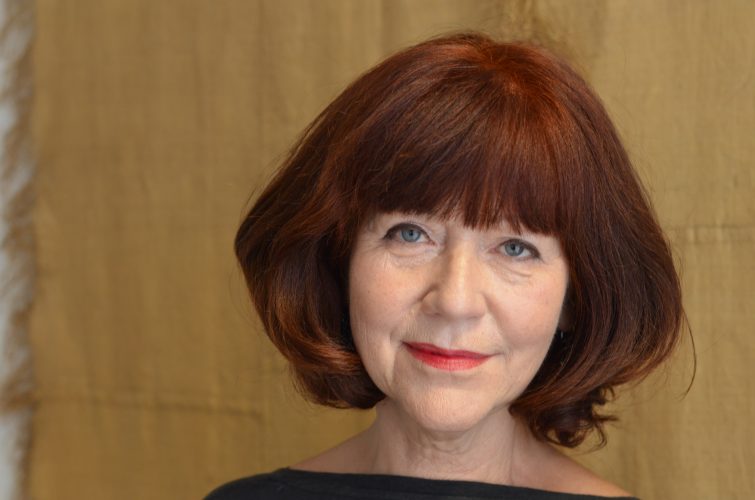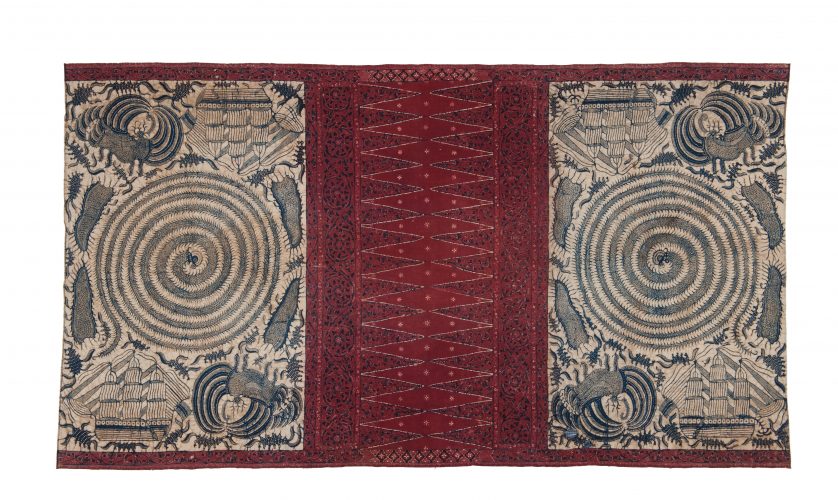 Interview met Kees de Ruiter