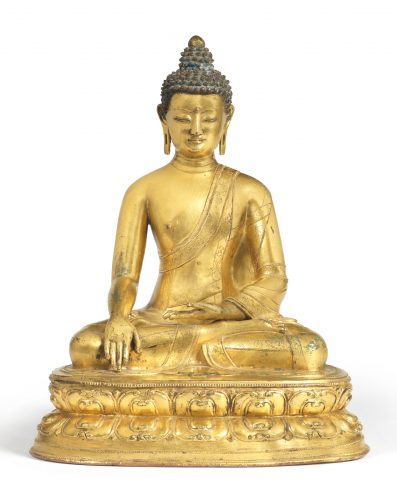 Bonhams Virtual Tour
In 2020, "Asian Art in London" will take place from October 22 until November 7.
Bonhams has planned an auction on November 5, and warmly welcomes KVVAK-members to participate in a virtual tour on November 3. Benedetta Mottino, Department Director in Bond Street, will lead the tour.