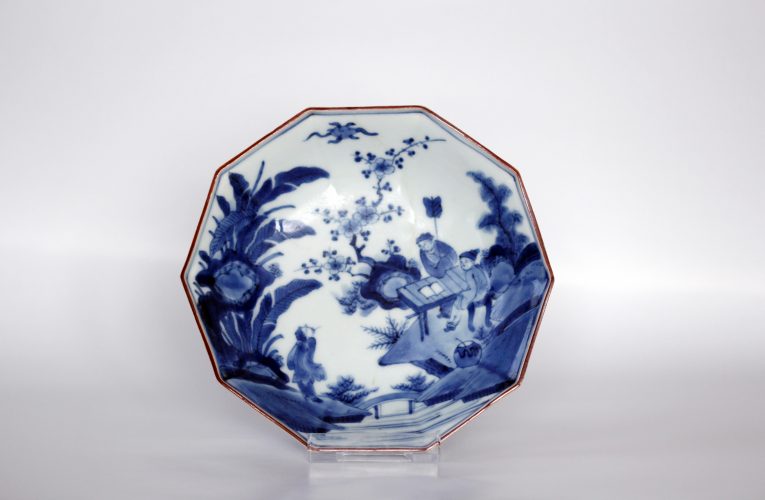 Love for Kakiemon: lecture and interview
Programma
Lecture by Menno Fitski, Head of Asian Art, on Kakiemon porcelain in the collection-Westendorp of the KVVAK
Interview with two collectors on their Kakiemon collection by Renée Steenbergen
Datum en locatie
Date: 30 October 2021, start 14:00
Location: Auditorium Rijksmuseum, Amsterdam
13.30 uur: Auditorium open
14.00 uur: Menno Fitski: Kakiemon Porcelain in the Collection Westendorp
14.20 uur: The Collectors
14.40 uur: Break
15.00 uur: Interview with the two collectors by Renée Steenbergen
For this event we follow government guidelines. We will ask you for a corona check at the entrance. This can be a negative test result, a vaccination certificate or proof that you have recovered from corona. You can show us these corona proofs with CoronaCheck or via CoronaCheck.nl. Thank you for your cooperation.
Menno Fitski: Kakiemon porselein in de collectie-Westendorp
Collecting Kakiemon was the passion of the first chairman of the KVVAK, Herman Karel Westendorp. It was his 'most beloved hobby' and he assembled a large collection. Menno Fitski will discuss this collector and about this most refined type of porcelain made in Japan.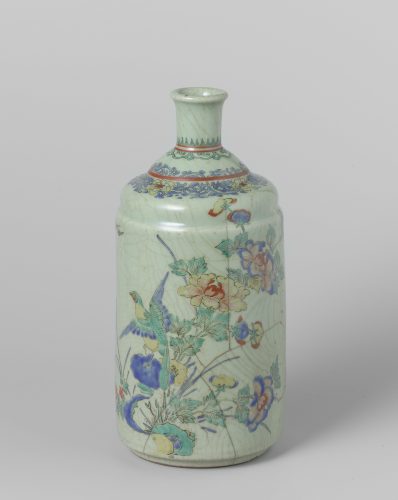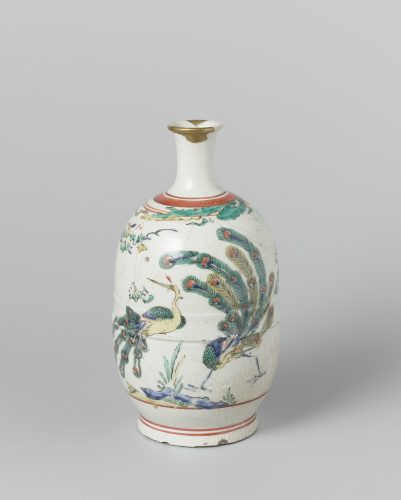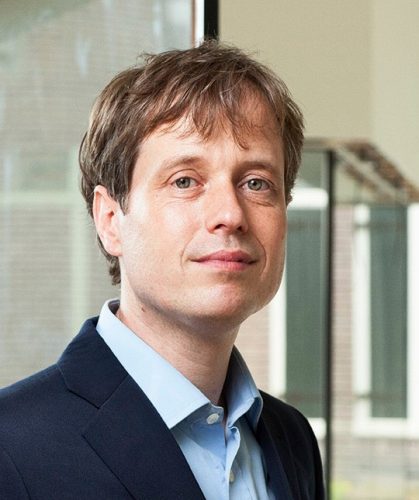 Liefde voor Kakiemon porselein
Voor twee KVVAK-leden was het liefde op het eerste gezicht toen zij het zeventiende eeuwse Kakiemon porselein ontdekten. Zij begonnen vrijwel direct met zich goed te informeren om het te gaan verzamelen. Toch bleek het geen sinecure te zijn om dit schaars beschikbare, veel geïmiteerde porselein te vinden. Uiteindelijk is het een passie geworden waarmee ze dagelijks bezig zijn en die hen blijft fascineren. Naast items die met het oog op de Europese markt werden gemaakt, hebben zij stukken voor hun collectie kunnen vinden die juist typisch voor de Japanse markt werden gemaakt. In een interview door Renée Steenbergen, bestuurslid van de vereniging, delen zij graag hun passie en de manier waarop zij dit bijzondere porselein verzamelen.