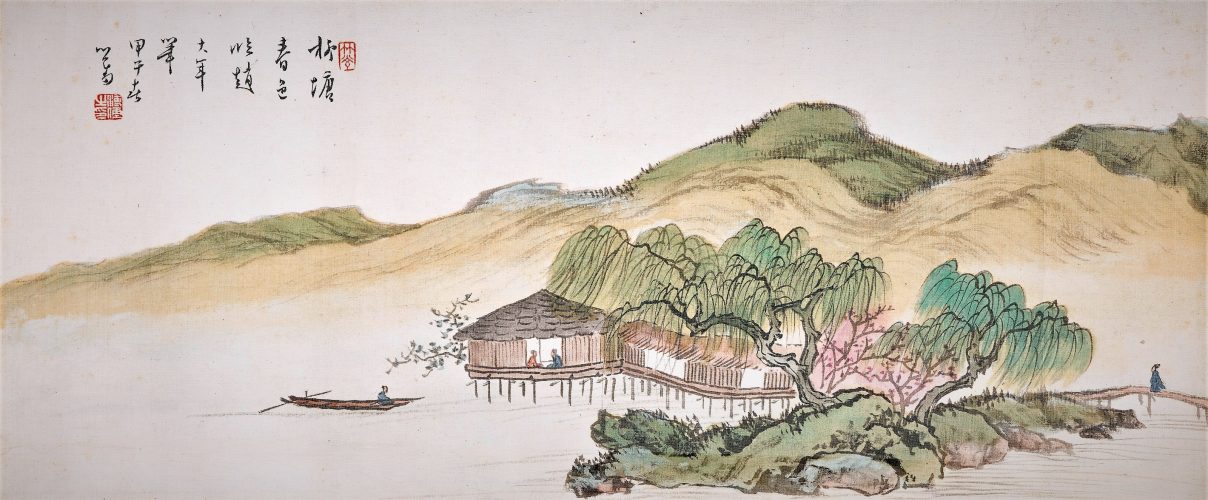 The KVVAK Van Gulik 2-day event
The KVVAK, Chair of Asian Art Leiden University, Ikigai (KVVAK's young professionals network), the China Cultural Center Den Haag, and the Rijksmuseum are inviting everyone to join in a special 2-day event on a subject that continues to fascinate. Robert van Gulik (1910-1967), known in China as Gāo Luópèi 髙羅佩, appears to us in many guises: some see him mainly as a diplomat or collector of Chinese art; some know him for his scholarly writings on the zither (qin) or on sexual life in ancient China; others know him as the author of the famous Judge Dee detective stories.
On April 9 and April 10, 2021, lectures will introduce new perspectives and approaches, and you will be able to enjoy a keynote speech by Willem van Gulik, video tours of Van Gulik exhibitions at the Rijksmuseum and the China Cultural Center, the film "On The Track of Robert van Gulik" by Rob Rombout, and a guqin music performance by Cheng Yu.
All are welcome!