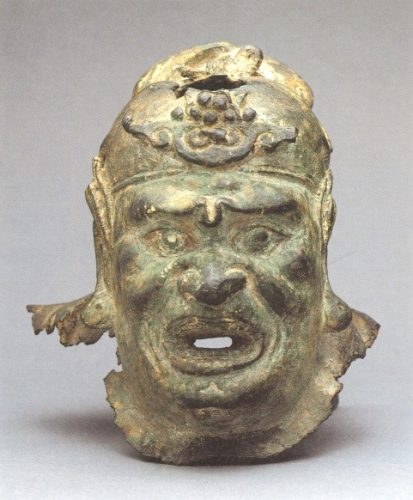 Lecture: 'Freud and China' by Craig Clunas
The KVVAK and HWS (Hulsewé-Wazniewski Foundation) are extremely happy to invite you for the lecture Freud and China by Craig Clunas.
This lecture will take place on 11 November from 15.00-17.00 hrs. at the Grote Zaal of Museum Volkenkunde (Steenstraat 1, Leiden). The doors will be open at 14.30 hrs.
Admission is free, but registration is required.  (non-KVVAK members can fill in 0000 in the field Membership number)
Freud and China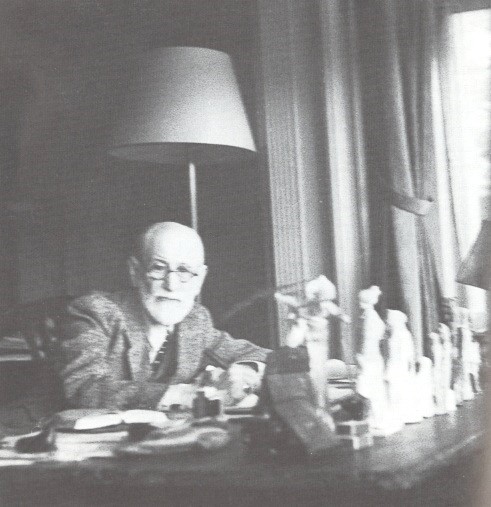 Sigmund Freud's passion for the collecting of antiquities is well-known, and much discussed in the literature surrounding the founder of psychoanalysis. However until recently the Chinese objects in his collection have been somewhat overlooked, and have not been the subject of any focused study. While they are numerically a small part of the collection now housed in the Freud Museum London, the Chinese objects include some of its largest and most impressive pieces. But they raise numerous questions. Why did Freud turn towards the collecting of Chinese objects only in the last decade of his life? Why does he seem almost to have chosen not to study Chinese antiquities through books, unlike the way he read voraciously about ancient Greece, Rome and Egypt? Why are so many of his Chinese pieces 'fakes'? What is the relationship between Freud's Chinese objects and the development of his thought?
This lecture will place Freud's Chinese things in the context of his wider collecting activities, as well as situating him among the broader European collecting culture of his day.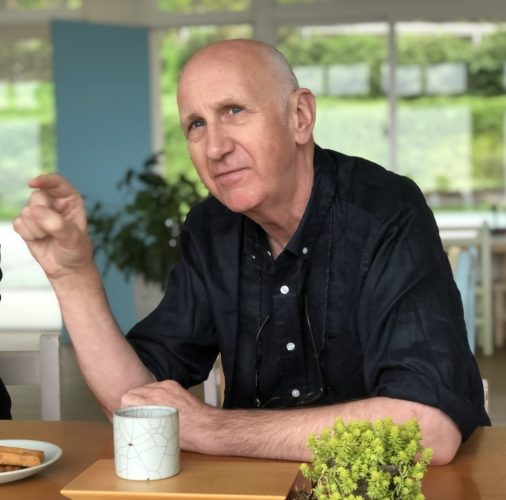 Craig Clunas is Professor Emeritus of the History of Art, University of Oxford, where from 2007 to 2018 he was the first scholar of Asian art to hold that chair. A former curator of the Victoria and Albert Museum London, and professor of art history at the University of Sussex and SOAS, University of London, he has published extensively on the art and culture of China, and has curated exhibitions including "Ming: 50 Years that Changed China" at the British Museum in 2014. He has had a long-standing interest in Sigmund Freud's Chinese collections, and in 2022 he curated "Freud and China" at Freud Museum London, the first exhibition devoted to the topic.