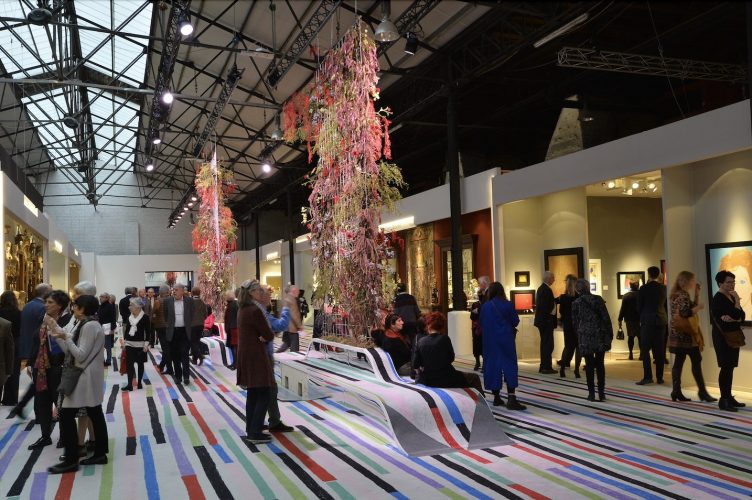 Tickets for BRAFA Art Fair
BRAFA invites the KVVAK to visit the 67th edition of this international event. They are pleased to give the members of the KVVAK 50 tickets that are valid on all public exhibition days.
The Brafa Art Fair, created in 1956, is one of the world's oldest and most prestigious art fairs, famous for the high quality fine art, antiques, modern and contemporary art and design it offers. Brafa takes place from Sunday 19 to Sunday 26 June 2022 and is located in Brussels Expo, a grand site on the Heysel plateau that is a prestigious legacy of the Brussels Universal Exhibitions of 1935 and 1958.
Registration is possible via the registration form below. In order to provide e-tickets to you, the BRAFA needs your name and email address. This information will only be used to provide the e-tickets and will be deleted by BRAFA after June 2022.