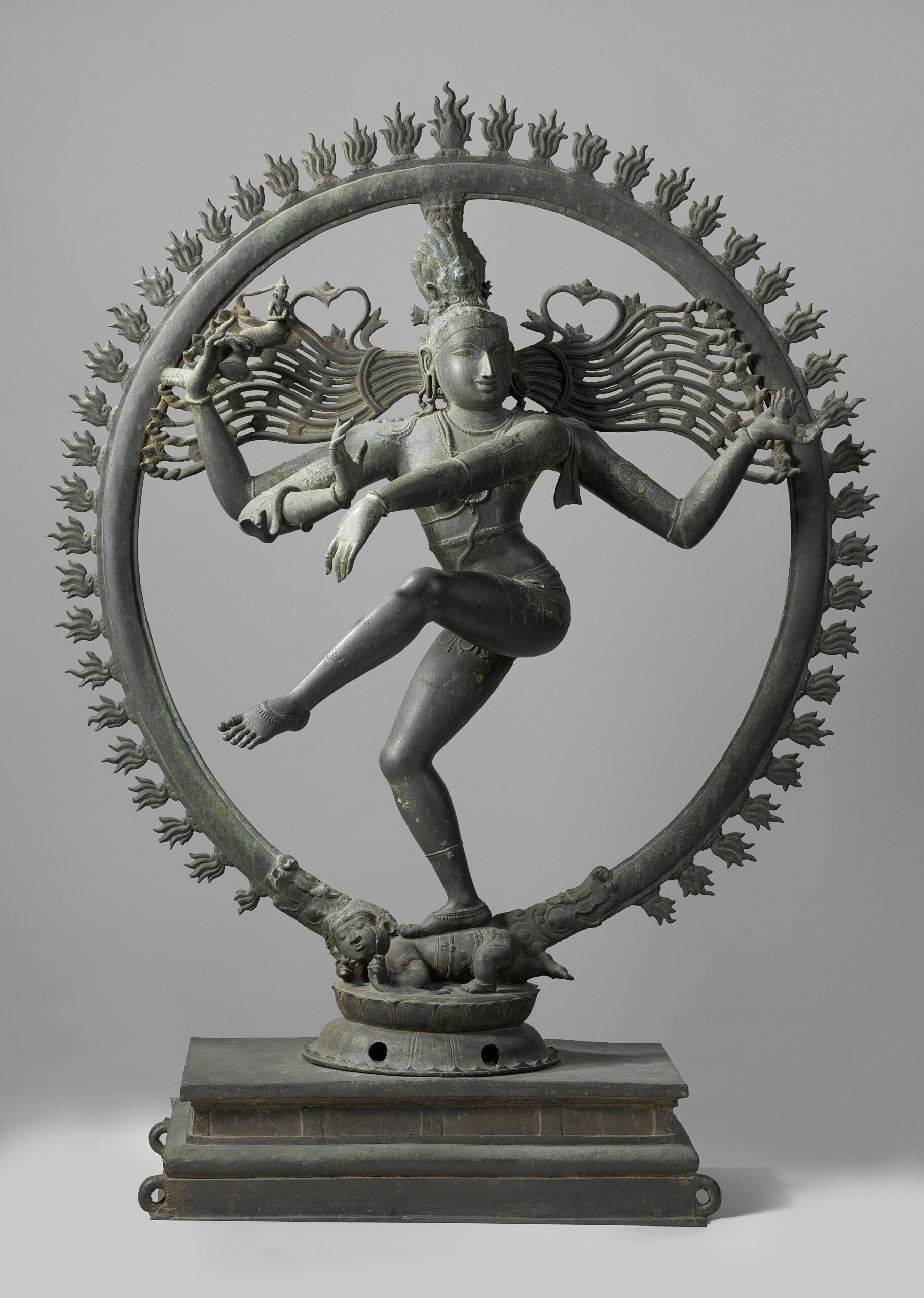 Lectures: Shiva Nataraja in the spotlights
The KVVAK cordially invites you to an afternoon of two lectures (in English) on the Shiva Nataraja, the well-known bronze statue of the gods centrally placed in the Asian Pavilion of the Rijksmuseum. In recent years, new research has been conducted on the origin, meaning and visual manifestation of this statue. This research is now being presented to members.
Programme
26 november 2023, Auditorium Rijksmuseum, 14.00 hrs (doors open 13.45 hrs.)
Welcome by Edwin Liem, chairman KVVAK
Lecture by Corinna Wessels-Mevissen: Shiva Nataraja, a powerful Hindu processional statue, once popularised by A.K. Coomaraswamy: still providing ample scope for exploration
Short break, change
Lecture by Alexander Reeuwijk: Eye to eye with the Nataraja of the KVVAK
Q&A with the speakers
Book sale and drinks in the foyer
Shiva Nataraja, a powerful Hindu processional statue, once popularised by A.K. Coomaraswamy: still providing ample scope for exploration
Corinna Wessels-Mevissen takes her audience through the story of how the famous Hindu sculpture came to be known as 'the dancing Shiva' and is still a favourite subject of research for many. Such a person was A.K. Coomaraswamy, a versatile researcher, who became curator at the Museum of Fine Arts, Boston, MA, in 1917. He chose "The Dance of Śiva" as the title of an anthology of his essays published the following year in New York. "The Dance of Siva" clearly referred to the morphological type that he described as "Shiva Nataraja" (God Shiva as the King of Dancers). This book, by way of which Coomaraswamy distinguished himself as an art historian and art theoretician, was republished several times, and it paved the way for an appreciation of this particular type of a processional statue cast in bronze, far beyond Southern Asia. A few decades later, research on the Dancing Shiva was resumed by other scholars. Only more recently, the importance of considering the ritual and social contexts of works of art, besides in-depth iconographic and historical inquiries, quite unknown before, was fully recognised. At the same time, other related approaches, such as provenance studies, emerged as well. Unfortunately, while recognising the "vulnerability" of individual high-class objects to theft, access to them has become more and more restricted in India, so that, meanwhile, we are in the awkward position of, though being able to ask the "right" questions, obstacles in pursuing them tend to increase.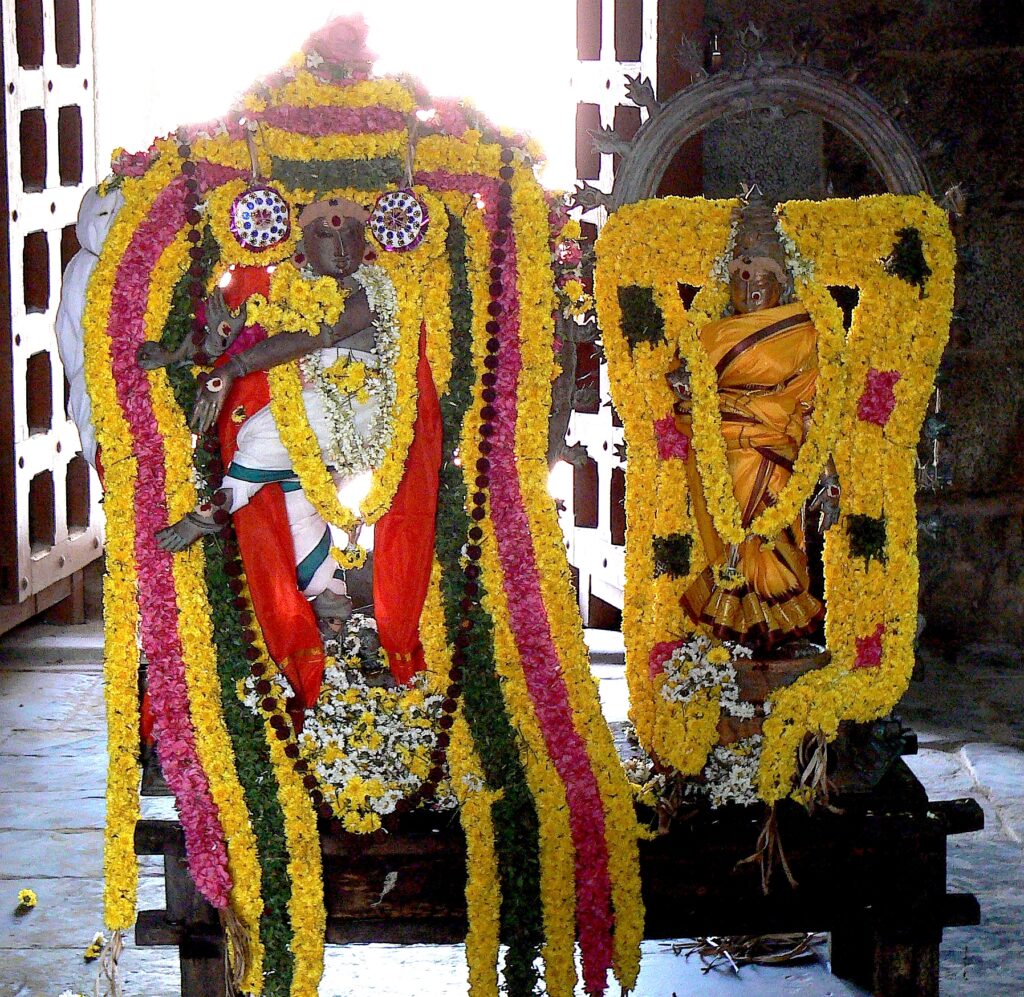 Corinna Wessels-Mevissen obtained her doctorate in Indian Art History at Freie Universität, Berlin. She taught several university courses in the same institution, and, recently, an online course, for the Fudan University, Shanghai. Further, she was a museum curator and exhibition organiser at the Asian Art Museum, Berlin, a research fellow at the University of Cologne, and she is presently an associated researcher at the University of Bonn, Department of Asian and Islamic Art History.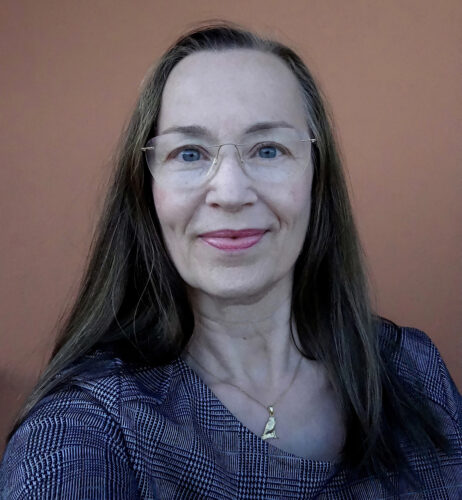 Eye-to-eye with the Nataraja of the KVVAK
Another researcher is writer and traveller Alexander Reeuwijk. When he saw the Shiva Nataraja at the Asian Pavilion in 2013, he became so fascinated by it that he set himself the task of trying to get as close to the Nataraja as possible, both physically and spiritually. That quest led to the book Oog in oog met de goden (Publisher Querido), published in 2023, in which, among other things, he reconstructs the origins of the Nataraja of the KVVAK. In his lecture, he will discuss how he carried out this research and what the results were.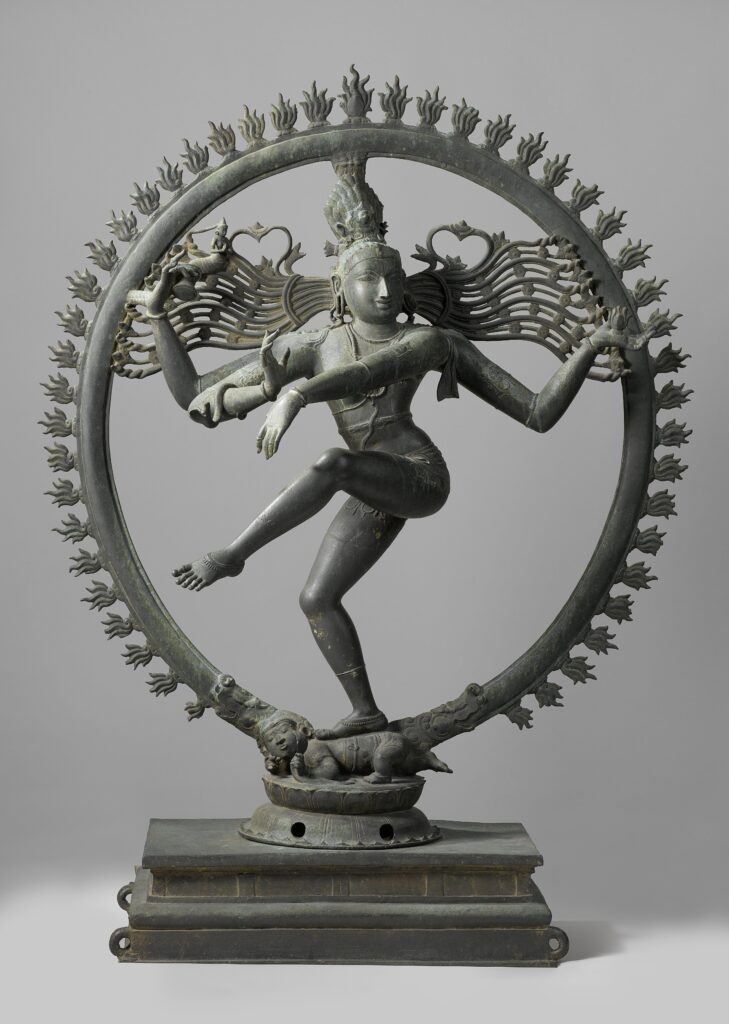 Alexander Reeuwijk has previously published books on the theory of evolution, nature in Indonesia and on Iran. For the Asian Library of Leiden University, he compiled the internationally award-winning book Voyage of Discovery. He regularly discusses international nature books for the radio programme Vroege Vogels.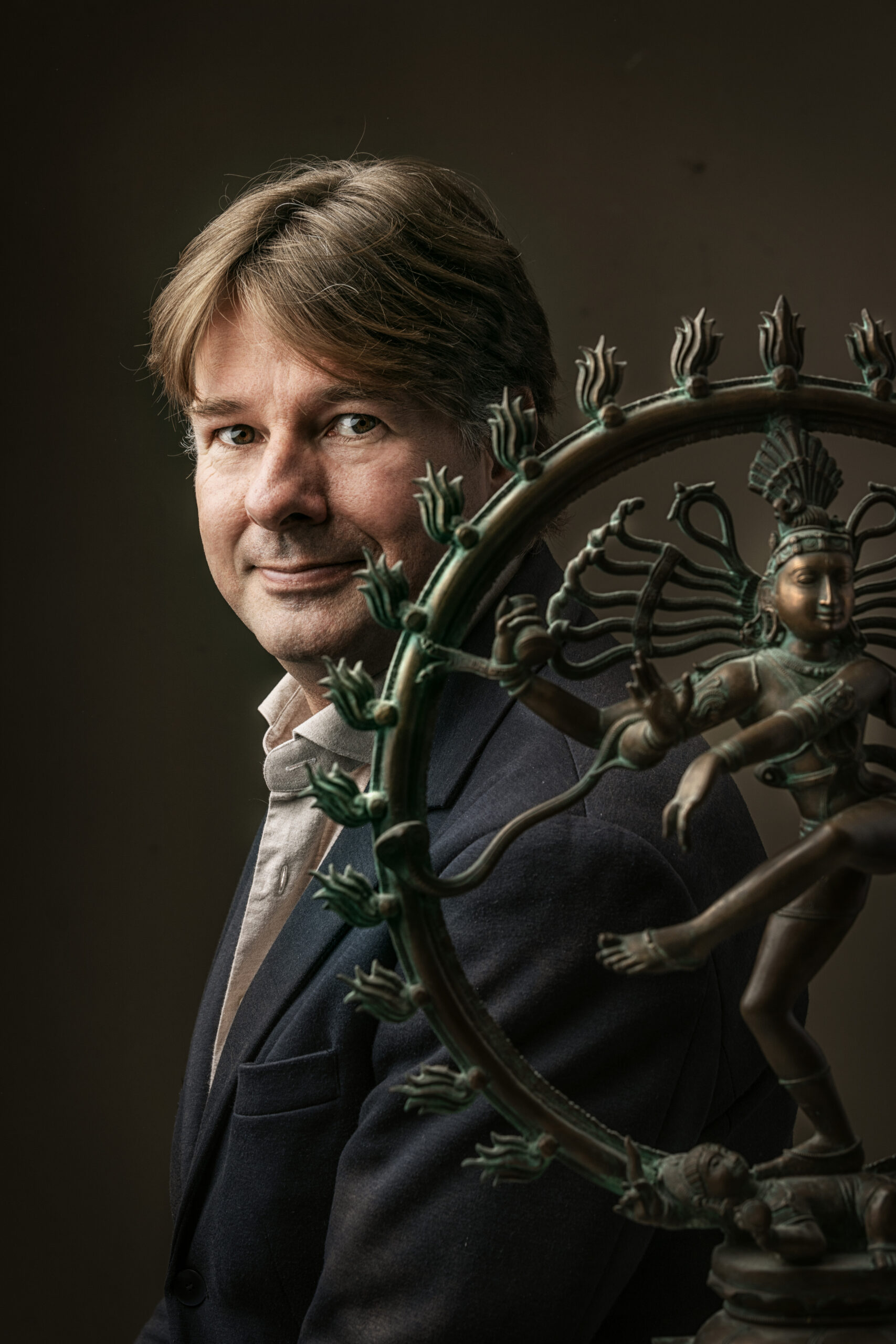 We will conclude the afternoon with a Q&A session.
Afterwards, there will be drinks in the foyer. Athenaeum Bookstore will be present to sell books, including Oog in oog met de goden, Re-envisioning Siva Nataraja.
There will be a mobile pin machine or a bill will be sent to you.
Non-members can fill in 0000 as a membership-number.