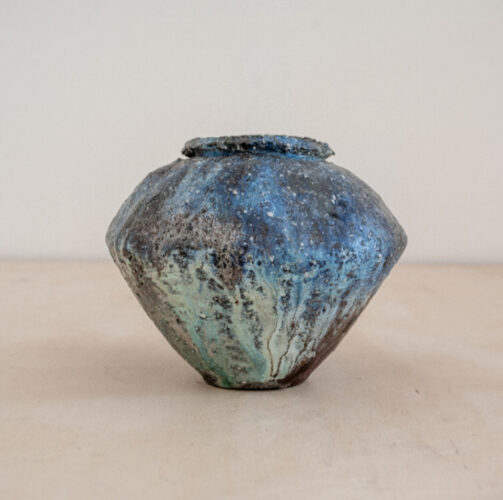 Specimen Meeting with Anne Sey en Robert McPherson
After last year's successful edition, the ceramics committee is organising another specimen meeting. It will take place on Saturday afternoon 30 September from 2pm to 4pm at the Amsterdam Public Library.
Anne Sey will give a lecture on Japanese wabisabi ceramics and Robert McPherson will give a talk (in English) titled: 'Ways of Seeing ; Chinese and Japanese Ceramics through Time, Taste and Culture'.
After the lectures, you will have the opportunity to tell something about a piece of ceramics from your collection or present an object for discussion or determination to those present. From 4pm to 5pm, there will be time to have a drink together.
Location:
Admission for members and one guest is free.
Registration form