Judge Dee's transgeneric journey: Chinese translation and adaptation of Robert van Gulik's Judge Dee Novels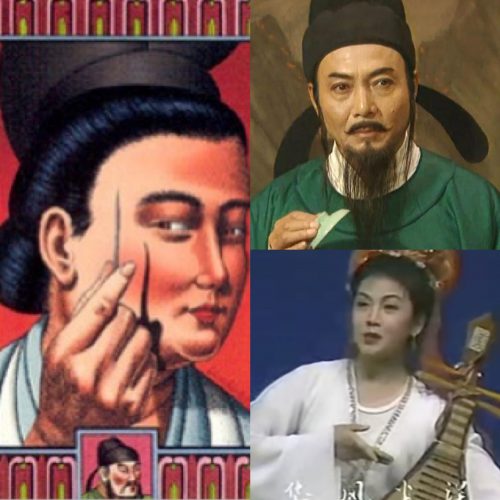 In his translator's preface to Dee Goong An, Robert van Gulik claims the element of suspense is missing in most Chinese crime novels, as the guilty person is often revealed in the first few pages. When van Gulik himself experimented with detective stories in traditional Chinese style, he artfully played with suspense to appeal to a modern readership. Judge Dee novels, first translated in 1981, continue to be popular in China, charming their readers and inspiring numerous adaptations ranging from children's literature and traditional Chinese operas to TV series and films.. Yet as the Judge Dee stories travel across media and genre in China, the whodunnit element or the search for the murderer that Van Gulik highlights in his works is sometimes lost. Some adaptations reveal the criminal's identity or drop crucial clues at the very beginning; others delete suspenseful plots. The weakening of the detective story element in these Chinese adaptations can hardly be explained by Chinese preferences alone; rather, it indicates the limitations and conventions of particular media and genres as well as the heterogeneous story world of Judge Dee mysteries that allow for a wide range of possibilities of adaptation. This paper examines the theme of suspense in three adaptations based on The Chinese Nail Murders: a picture-story book for children, an opera with a "Crime and Punishment" theme and a TV series.
Hu Xuejiao is a PhD candidate in translation studies and comparative literature at Shanghai International Studies University and was a CSC visiting researcher at the Leiden Institute for Area Studies at Leiden University (2019-2020). She obtained her Master's degree in Translation Literature at the Chinese University of Hong Kong. Her research interests mainly lie in the Chinese reception and reconstruction of foreign discourse, translation studies and adaptation studies. She also engages herself in literary translation practice and published three translations.