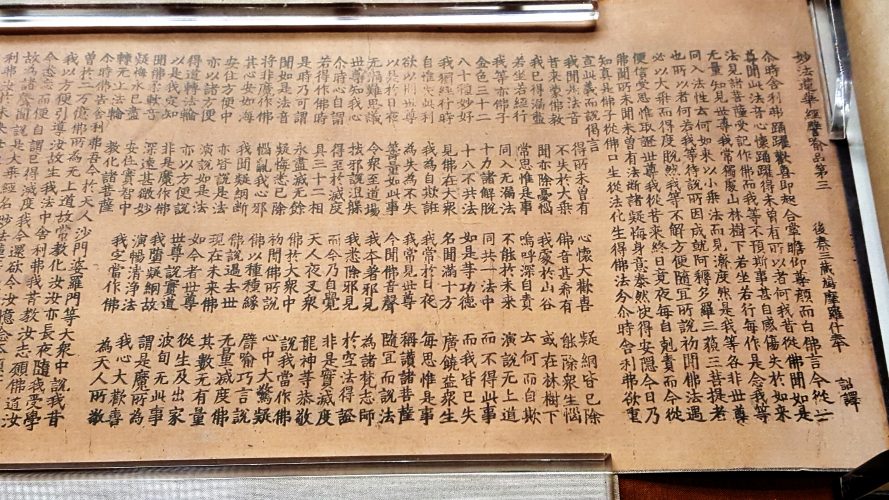 Newsletter
November 1, 2016
Dear friends,
The month of November promises to be an interesting one for the lover of Asian Art. There are numerous interesting exhibitions on show and the Society will organise several activities. One of them is the yearly curator's lecture that this year will be given by Anna Slaczka about an important object from the Society's collection: an Indian fragment of a column. Anna Slaczka has been researching this object in the last couple of years and she is looking forward to present the results of her research to the members of out Society.
Furthermore, Winnie Wong (Assistant Professor of the University of Berkeley, Californa) will be Hulsewe-Wazniewski Professor in Leiden from 22 November until 2 December. Her programme comprises, amongst others, the student symposium, the symposium on Chinese export paintings and a lecture about Van Gogh on Demand: On Making and Faking in China.
Lastly, we are proud of our member Rosalien van der Poel who will obtain the degree of doctor on 30 November. She will publicly defend her dissertation Made for Trade-Made in China. Chinese export paintings in Dutch collections: art and commodity at Leiden University. All members are cordially invited to be present at this event.
You will find the details about all lectures and activities on our VVAK website's agenda.
We are looking forward to seeing you at one of our activites!