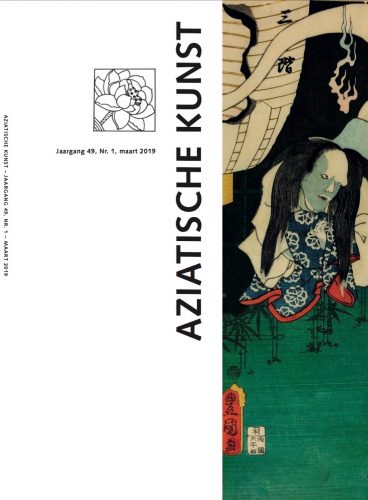 Thursday March 7 2019
Aziatische Kunst, Issue 49, nr. 1, March 2019
In this edition the recently discovered images of the travels of Herman-Karel Westendorp.
Also discussed is a set of 17 porcelain plates on which the production process of porcelain is depicted. The uniqueness of this set is explained by Shirley Mueller.
Another 'recent' discovery is the Chinese casket that, acquired by the Rijksmuseum in 1957, has never been exhibited because of the bad condition of the layer of lacquer. After its restoration it is now on display as a part of the exhibition Stories on Chinese and Japanese Art in the Asian Pavilion- until October 2019.