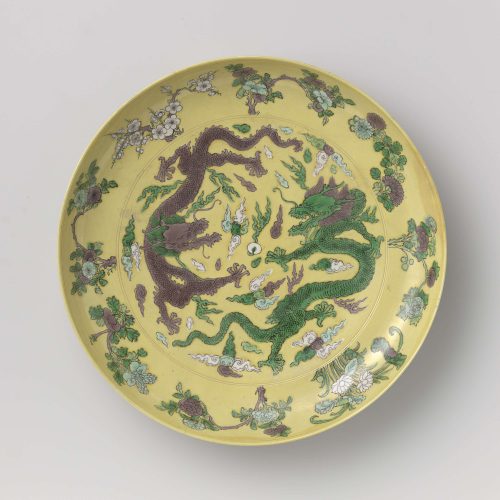 Ikigai Art Fair
On Saturday 22 September 2018 the  IKIGAI ART FAIR (IAF) will be held at AAG in Amsterdam: Asian art below onder de € 1000 meant for the starting collector.
There will be short presentations by AAG specialists and various dealers who will talk about buying and collecting art.  The fair is free of charge, but please register at ikigai@vvak.nl.
Location
Programme
12:00-13:30 exclusive preview Ikigai members  (25-45 jaar), welcome by Ikigai chair
13:30-18:00 open fair
Participating dealers: Feng-Chun Ma Chinese and Japanese Art Consultancy, VanderVen Oriental Art, Hotei Japanese Prints, Edward Pranger Oriental Art, Meijering Art Books and Bastings Antiquairs .