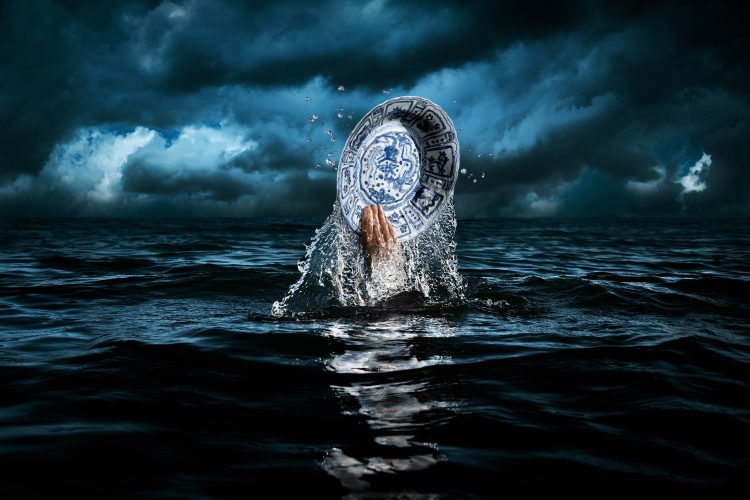 New Year's reception Fries Museum and Princessehof
The KVVAK's New Year's reception will be held in Leeuwarden with a lecture about 'Sunken Treasures, a visit to the exhibition and a festive reception on 8 February in Leeuwarden.
Programme
14:00      Welcome in the Fries Museum
14:30      Lecture 'Gezonken Schatten'  by Eline van den Berg
15:30      Visit exhibition Princessehof and drinks
17:00      End of programme
Lecture
Eline van den Berg, conservator Aziatische keramiek in het Keramiekmuseum Princessehof, geeft een lezing over de tentoonstelling 'Gezonken Schatten' die in september 2019 is geopend in het museum. Hierin wordt een gedeelte van de lading getoond van verschillende scheepswrakken die zijn gezonken op de Maritieme Zijderoute, waaronder de Tang (830), Sinan (1223), San Diego (1600), Witte Leeuw (1613) en Tek Sing (1822). De bezoeker leert de wrakken, de keramische lading, de context en verhalen, – de schat achter de schat, – kennen van verschillende schepen die in de afgelopen eeuwen zonken op de wateren van de Maritieme Zijderoute. De ware schat is het nieuwe inzicht in de geschiedenis, waarbij keramiek als laatste getuige de sleutelrol speelt om deze verhaal te vertellen. Met elk nieuw inzicht wordt steeds weer duidelijk hoe belangrijk de bewaard gebleven context van een scheepswrak is om ons beeld van de geschiedenis en de wereld te verbreden. Voor deze tentoonstelling werkt het museum samen met de Rijksdienst voor Cultureel Erfgoed.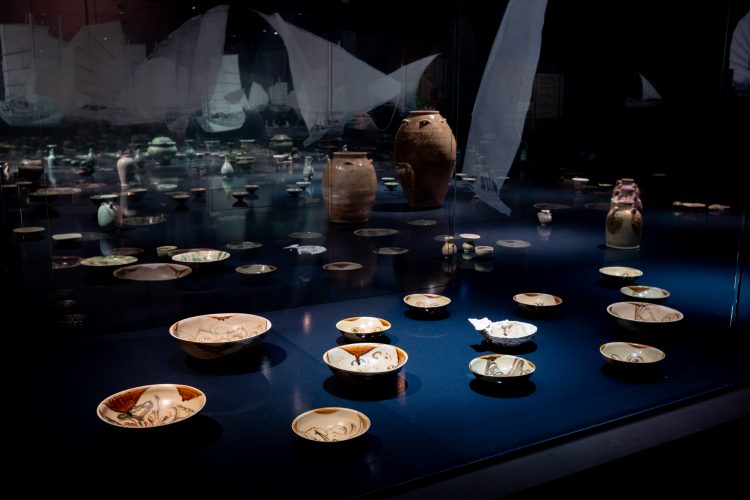 Registration form