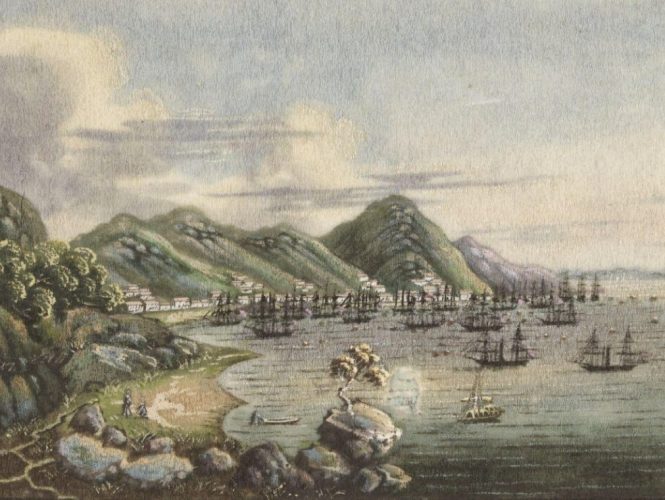 Online Lecture: Collecting Chinese Art in 20th Century Hong Kong
The KVVAK invites you to participate in Dr. Ivy Yi Yan Chan's online lecture on 'Collecting Chinese Art in Hong Kong During the 20th Century' on February 20 at 4:00 pm. The online lecture will be given in English and the link will be sent to the participants in the week before the event. Please note that non-members can register by entering the code 0000 on the registration form.
Collecting Chinese Art in 20th Century Hong Kong
In the early to mid-20th century, a large number of Chinese art connoisseurs relocated to Hong Kong, bringing with them valuable art collections and expertise from the old families and art markets of Canton, Shanghai and Beijing. In the British colony, they encountered foreign dealers, collectors and scholars (mostly from Britain, France, America and Japan) and together they built up significant private and public Chinese art collections. They promoted the study of Chinese art through exhibitions and scholarly publications, while dealers and auction houses fuelled the buoyant local art market. This lecture examines how the development of collecting societies, museums and auction houses enabled Hong Kong to become a global centre of Chinese art in the 20th century, with specific reference to a few distinguished Hong Kong collectors who changed the field of Chinese art both locally and internationally.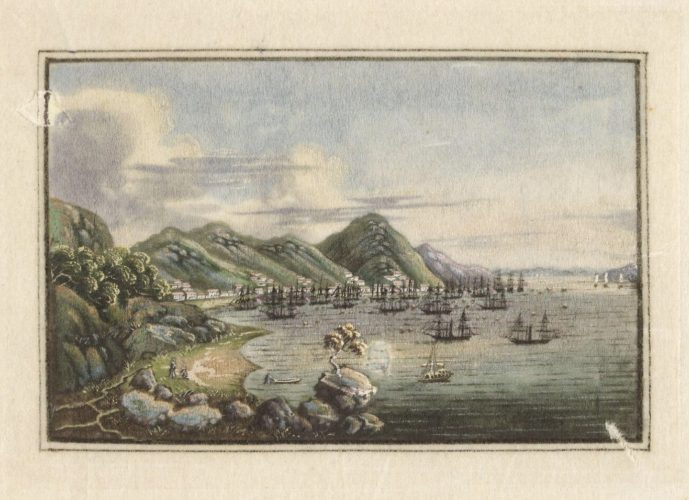 Speaker Biography
Dr Ivy Yi Yan Chan obtained her PhD in History of Art and Archaeology from the School of Oriental and African Studies (SOAS), University of London. She previously worked at Christie's London and was a regular guest lecturer for both Christie's Education and SOAS. She has been involved in multiple research and translation projects for publications related to Chinese art, and has also worked on exhibitions for the Hong Kong Palace Museum (upcoming) and the Brunei Gallery at SOAS. She is currently a Chinese Art Specialist at Eskenazi Limited in London.