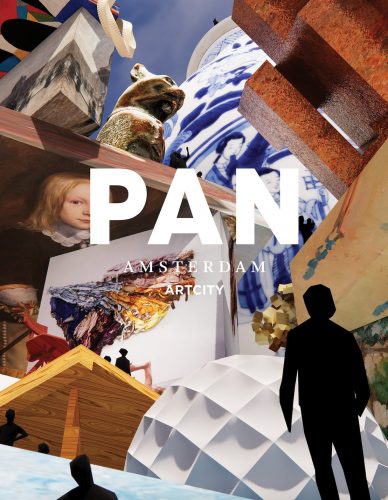 Tickets for the anniversary edition PAN 2022
PAN Amsterdam invites members of the KVVAK to visit the 35th anniversary edition of this international event. They are happy to offer 30 tickets to KVVAK members valid on all public fair days.
PAN Amsterdam is thé fair for art, antiques and design. Every year, over 45,000 art lovers are inspired by the many thousands of art objects on offer at the fair. At the 35th PAN Amsterdam, an anniversary edition of the art, antiques and design fair in RAI Amsterdam, 125 art dealers, antique dealers and gallery owners will exhibit from 20 to 27 November. Experienced veterans and enthusiastic newcomers will show a wide and varied range of art: from old masters to contemporary design. And from top antiques, art deco silver, to high-quality jewellery, POP-Art, and of course Asian art.
Registration is possible via the registration form at the bottom of this page. In order to provide you with the e-tickets, PAN Amsterdam needs your name and e-mail address. This data will only be used for providing the e-tickets and will be deleted again by PAN Amsterdam after November 2022.
there are no more tickets available.