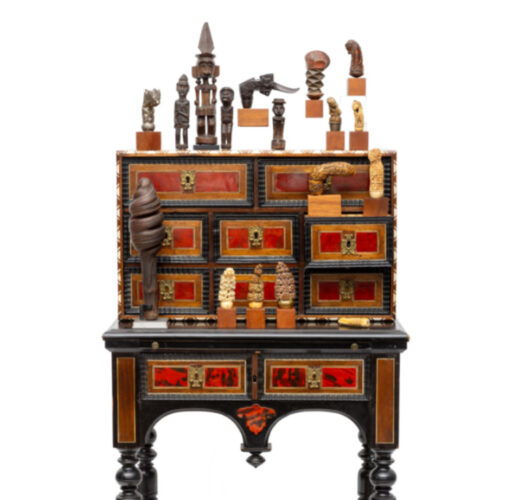 Preview Indonesian Art Auction
Last year, KVVAK received its largest bequest to date from the Crince Le Roy couple. They also donated their extensive collection of Indonesian art to our association. Because of the quantity of the pieces, it was decided in consultation with Eric and Marion Crince Le Roy to auction a considerable part of it. This involves several hundred pieces of high-quality wayang (especially Kulit) and kris handles, plus smaller sub-collections such as Dayak amulets. The proceeds of the auction will go into a fund that will bear the donors' names and should be spent entirely on acquiring ancient Indonesian art.
KVVAK is offering its members the opportunity to come and see the pieces to be auctioned during a private preview. This exclusive preview will take place on Friday 27 October from 17:30 to 21:00 at auction house De Zwaan in Amsterdam. You are cordially invited.
More information and the possibility to register will follow in the next newsletter.