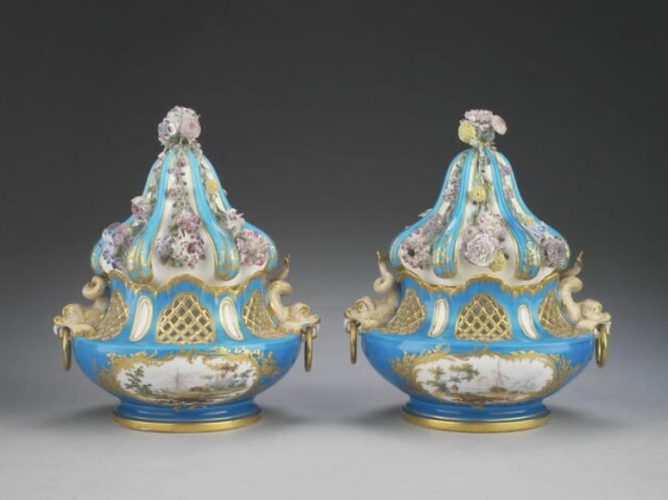 The General Meeting of Members and Lecture Denise Campbell
The KVVAK cordially invites you to the General Members' Meeting on 29 April at 14:00/ 2 pm. The meeting will be followed by a lecture by Denise Campbell on 'the birth of European porcelain' following the exhibition 'Porcelain Fever' at the Princessehof.
Programme
14:00 start General Members Meeting
15:15 end meeting, start lecture Denise Campbell
16:30 ending, time for coffee and tea in the foyer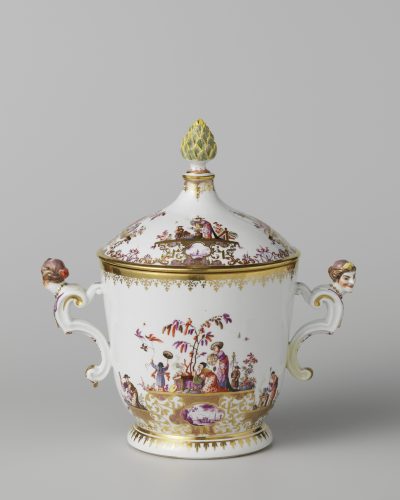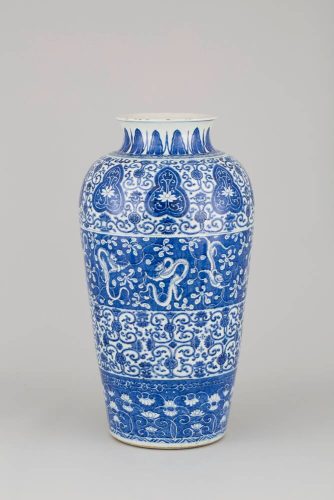 Porcelain Fever: The birth of European porcelain
Since the introduction of Asian porcelain to Europe, there has been a frenzied fascination with these rare objects and, from the outset, an irrepressible drive to rediscover the porcelain recipe. In October this year, the exhibition Porcelain Fever opens at Keramiekmuseum Princessehof, telling this birth story of European porcelain and its development throughout the eighteenth century. A story illustrated by fantastic examples of Asian ceramics and Meissen porcelain from the collection of Augustus the Strong in Dresden and from the Vincennes/Sèvres factory, which was under the patronage of Louis XV and Madame de Pompadour.
You can register now via the registration form. All members will receive all the necessary documents for the meeting by personal email in early April 2023.