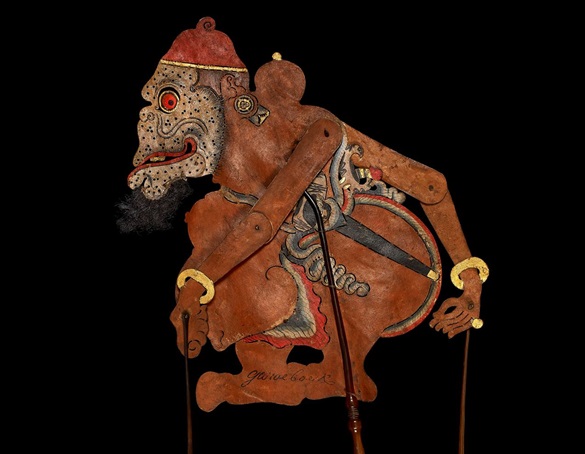 Lezing Alexandra Green-GEANNULEERD
Programma
13:45 – 14:00: welkom en registratie
14:00 – 15:00: lezing Alexandra Green: 'Sir Stamford Raffles' Collections from Java: European Evidence of Civilisation', co-referent Pieter ter Keurs
15:00 – 15:15: vragen en einde
Dr. Alexandra Green, conservator Zuidoost-Aziatische Kunst van het British Museum, geeft een lezing over de collectie van Sir Stamford Raffles. De lezing zal in het Engels zijn.
Alexandra Green: 'Sir Stamford Raffles' Collections from Java: European Evidence of Civilisation'
The British Museum houses more than  2,000 objects collected by Sir Stamford Raffles on Java between 1811 and 1815. This lecture explores what Raffles collected and why, as well as the various ways in which the material arrived at the British Museum- and what this can tell us about colonial collecting and the development of museums in Europe.
In examining Raffles' collections in conjunction with his famous publication History of Java (1817), it becomes apparent that these objects reflect exclusively European conceptions of what constituted a civilised society at the time. The skewed shapes of the collections indicate Raffles' lack of understanding of Javanese culture on Javanese terms. It is argued here that rather than representing early anthropology, Raffles was instead collecting material to support the ideas of his time about the relatively advanced state of civilization displayed by the Javanese.
The Raffles Collections at the BM comprise more than 360 drawings of ancient Hindu-Buddhist architecture and sculpture, several hundred coins, more than 350 shadow puppets, 137 masks, over 120 metal sculptures and a few stone sculptures, as well as wayang klitik, wayang krucil gilig, and gamelan instruments.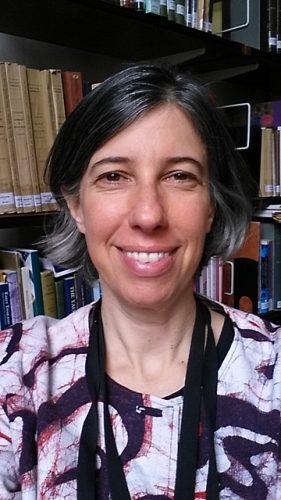 Dr Alexandra Green is Henry Ginsburg Curator for Southeast Asia at the British Museum. She has a PhD on the subject of 18th-century Burmese wall paintings from the School of Oriental and African Studies, University of London.
Pieter ter Keurs is professor of Museums, Collections and Society at the faculties of Archaeology and Humanities. Ter Keurs is also Academic Director of the LDE Centre for Global Heritage and Development. He specializes in critical museums studies and the study of material culture. He wants to stimulate the use of academic and museum collections in scholarly research and scientific eduation.